Ebony's Songs 'MAAME HW3 AND ASEDA' inspires GTP'sNew Range of Fabrics.
Ebony's demise is undoubtedly one of the most sudden and painful celebrity losses in Ghana's history.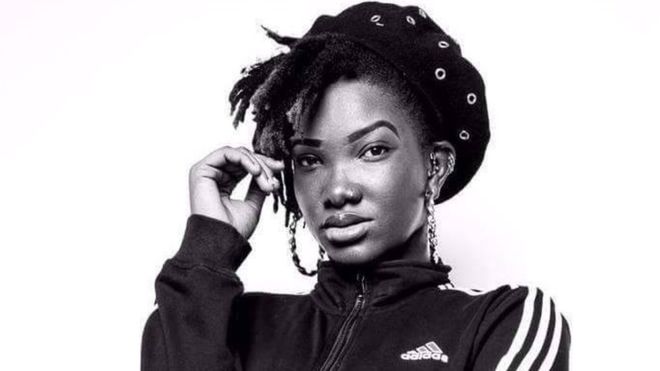 Following her death, a lot of efforts have been propounded to create a legacy in honor of her imprint to the music industry and Ghanaian entertainment culture in general.
Ghana Textiles Printing (GTP) some few weeks after Ebony's death was rumored to have been working on fabrics in honor Of Ebony. From recent indications, it turns out this rumor was true.


citifmonline.com published on march 7th, GTP was set to customize cloths in memory of Ebony.



GTP together with Midas Touch. Rufftown records and ebony's family, have officially outdoored new fabric lines dubbed 'Maame hwe' and Aseda. Ideally, 'maame hw3' will be used for occasions like funerals whilst Aseda will be used for merry occasions like thanksgivings etc.
Maame hwe. predominantly inspired by ebony's arm tattoo (seemingly) comes in two regular funeral colors, red and Black.
Aseda also shows a design of a broom which signifies unity in Ghanaian culture. The Aseda fabric comes in a white color.