MUST WATCH MOVIES THIS SEPTEMBER.
If you happen to be a film lover, this September is for you as Kofi Kyei, Abstrakte and some more Ghanaian movie geniuses are on a quest to give you a move treat.
Here is a list of movies scheduled to air this month. Mark the dates on your calendar, you need not miss this.
1. LUCKY
'Lucky the movie' is the debut film of Abstrakte Studios, a consortium of some Ghanaian visual super creatives. It is scheduled to show at the SilverBird, Accra Mall and WestHills Mall Cinemas on September 7th.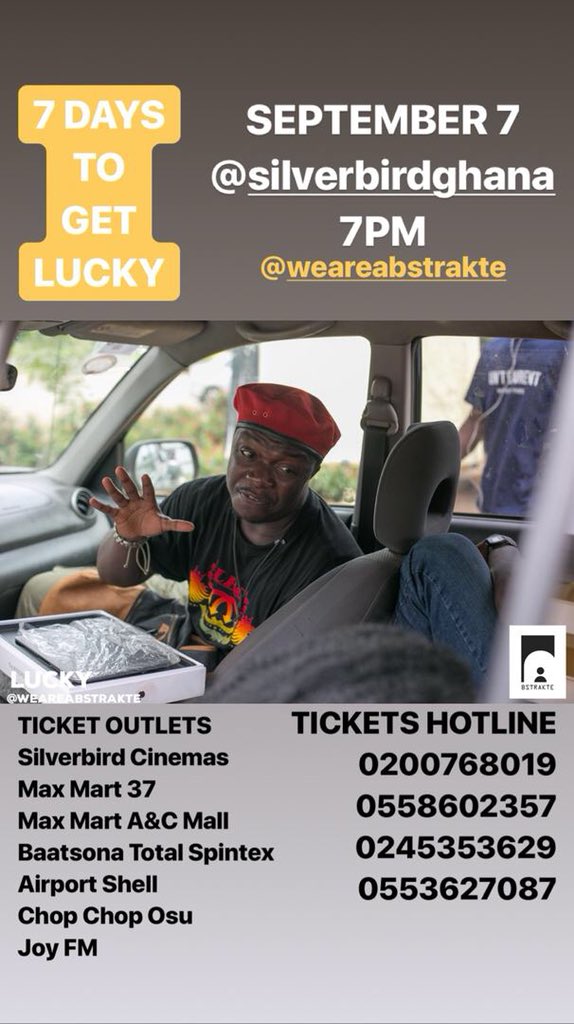 The movie tells the story of Lucky Berimah Mensa, a young Ghanaian university student and his hot social media date whom he cannot afford. Actors featured include Kumi Obuobisa, Akofa Edjeani Asiedu, Solomon Fixon Owoo and some popular screen faces like renowned actor Fred Amugi, and popular vocalist Efya.
2. Beautiful Mind

Beautiful mind is young director - Kofi Kyei's debut film which features established actor like Adjetey Anang, Akwasi Boadi (Akr)b3to), Martha Ankomah etc.The movie will be premiered in Kumasi on September 8th at the CCB Auditorium, KNUST.
3. The Burial of Kojo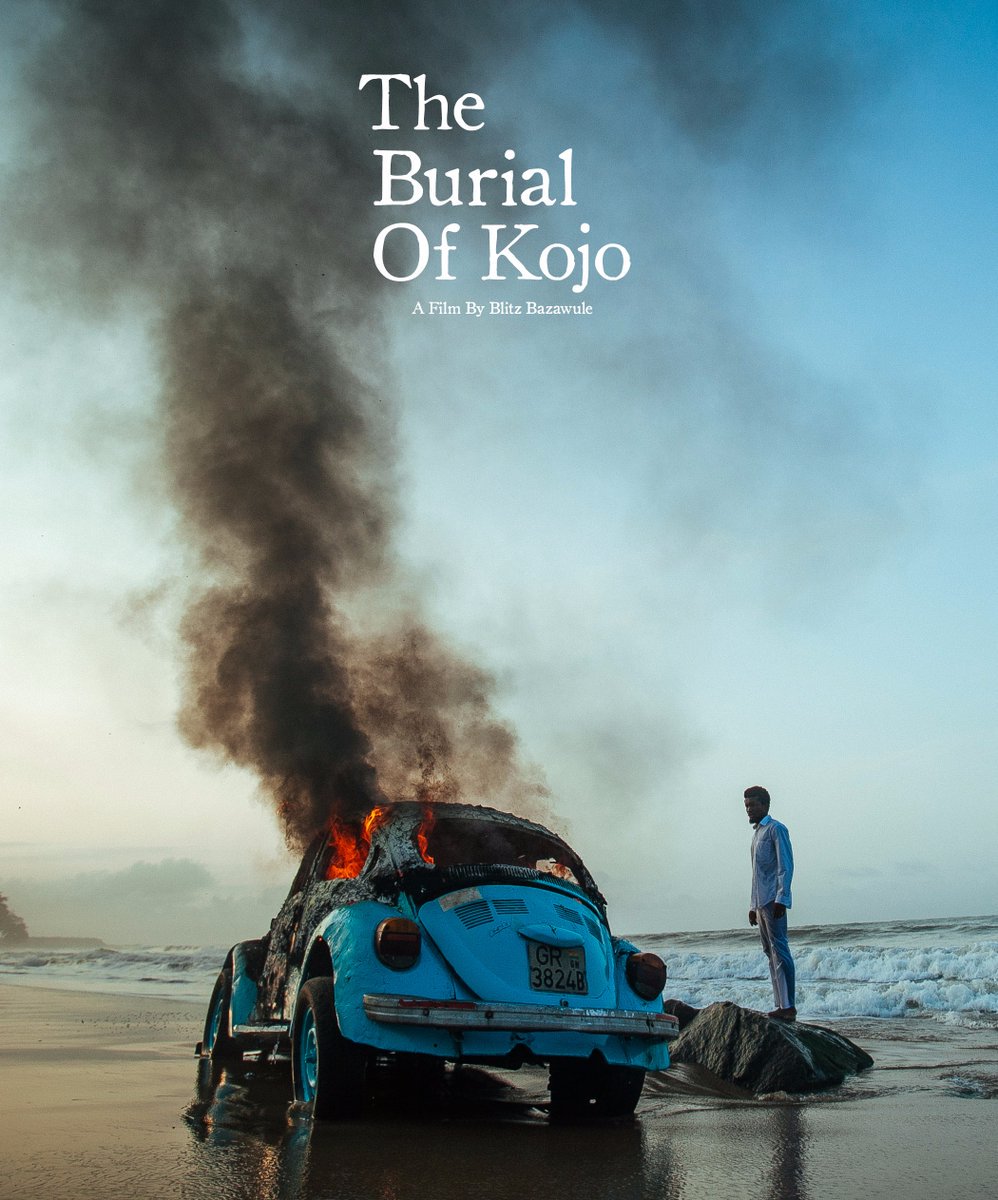 A while ago, Blitz The Ambassador announced that, on Firday September 21st, his much anticipated film 'The Burial of Kojo' will be making its world premiere in New York as past of HBO's Urban Film Festival.. The movie is expected to screen in Ghana soon.
Keep tabs on this post, we will update the list with new entries.