King Promise Has A Tokyo Concert In The Pipeline
One of the biggest records in Ghana now, has to be King Promise's 'Tokyo' song with Wizkid.
The song together with its video released late 2018, has garnered massive strides with good streaming numbers and several appearances on acclaimed music charts.
With the content of the song, King Promise seems to have expanded his audience base into one of Asia's giant urban centres – Tokyo.


Wanlov The Kuborlor of the popular FOKN BOYS fame, who happens to be in Tokyo published a picture of an ad placed in one of the city's principal streets in Tokyo, which has King Promise's name on it.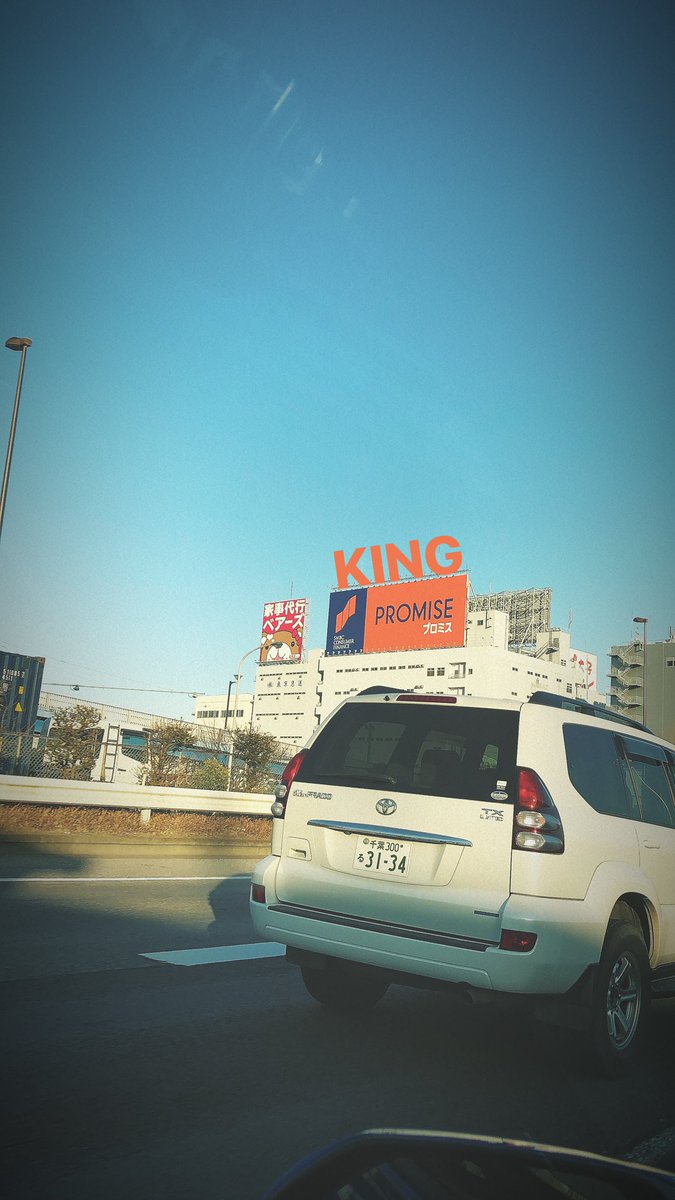 That already was enough to spark rumours about the young highlife sensation, rewarding his audience in Tokyo with a concert, a rumor later confirmed by King Promise himself in a later tweet.
Check out King Promise's recent BBC interview here:
BBC's Yvette Twagiramariya Talks Fashion, Music and More with King Promise