Joey B Promises and Delivers Skateboards To Children In Madina
Touched by their efforts, Joey B made a promise to get new skateboards for four children in Madina.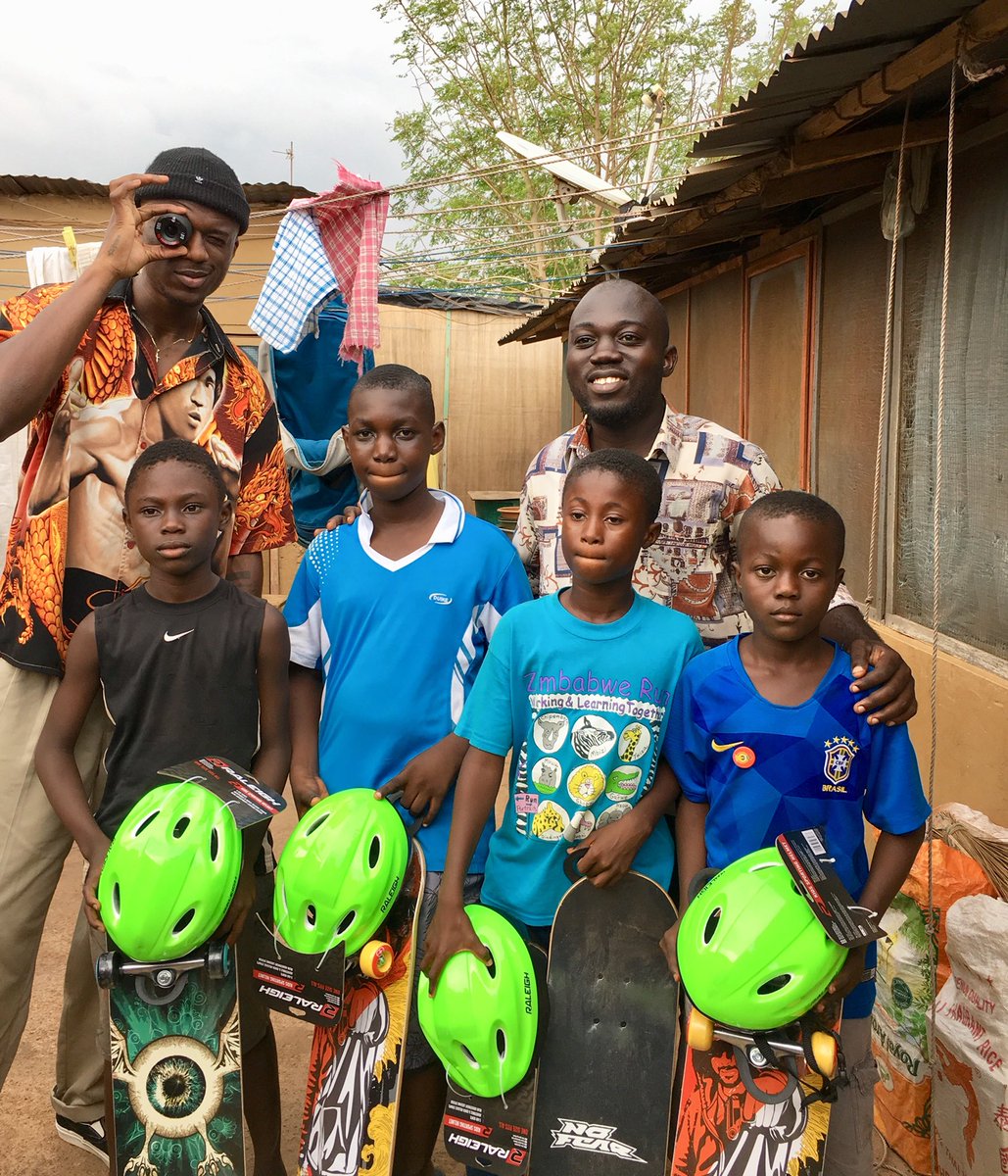 A week ago, Ghanaian blogger and humanitarian Kwame Osei Asante via twitter handle
@kwameoasante
published a video of some young Ghanaian children putting in efforts to repair a broken skateboard - only one board shared by all of them.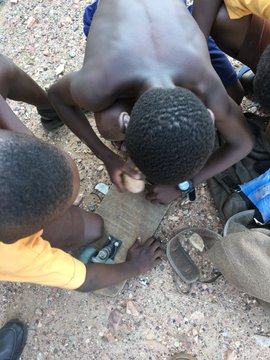 The video which garnered a lot of traction, eventually attracting Joey B, a very passionate skateboarder to react. He tweeted with a promise to donate new skateboards ti the children if they could be located.
With help from Asante, Joey B together with some close friends reached out to the children to deliver to them their new boards and also provide for them safety gears for skateboarding. According to Asante, the children were located in Madina, one of Accra's many suburbs