A COLLECTION OF AMAZING GHANAIAN ALBUMS/ EP's WORTH YOUR ANTICIPATION
Albums play important role in the growth of any music career. Albums could be in the form of EP's (Extended Play: Arts and media Music. Extended play, a musical recording that contains more than a single, but less than a full album). The success of albums and EP's is a milestone envisioned by every artistes regardless of the genre of the music he/she performs or the level of the artiste.
Here is a collection of yet to be released Ghanaian albums and EP's you should expect this year.
1. Sarkodie - The Highest
Funny how time flies this fast..huh?
Well,its been already 2 years after Ghanain rapper Sarkodie dropped his classical high life album 'Mary'. Mary really unearthed another side Sark
odie; the

singi
ng and highlife
vibes wowed a lot of fans and also won for the rapper some awards.
During the early days of this year, Sarkodie
promised to releas
e a new studio album titled the Highest. Albeit his usual surprises in his releases, we predict the Highest album to be a beastly rap masterpiece which will prove to all doubting thomas' why he is the first Ghanaian rapper to have won a BET. Sarkodie already has four albums to his credit; Makye (2009), Rapperholic (2012), Sarkology (2014), and Mary (2015).
Stay put, we will bring you news on release dates and other related news as they unravel.
2. Stonebwoy - EOM (Epistles of Mama)
The fan base of Stonebwoy and general reggae dance hall fanatics are still in wait for the highly anticipated 'Epistles Of Mama' (EOM). After Grade 1, Necessary Evil and Livingstone EP, the EOM comes in as Stonebwoy's fourth album. EOM is a collection of 'Roots, rock reggae' from the Ghanaian pot is expected from the Bhimnation president. Stonebwoy has decided to eulogize his late mother with this new one. According to his publicist Elorm Beenie; EOM was tentatively slated for release in March by Stonebwoy and his team. On the day of the immediate past Mother's Day, Stonebwoy was expected to put out the first work off the album, due to unknown contingencies that could not actualize. Fingers crossed, we will bring you update on this article as they're made available.
15:00 EP is mainly an Afrobeats collection which is dated for relaeas in May. Apparently, DXD is grooving the heart of Ghanaians one 'Afrobeat' at a time. I think you should get ready to dance again. With a release date slated for the 27th of may this year, the EP will be available on all digital music outlets for purchase.
Read more about DXD's 1500 EP here.
4. Medikal - Disturbation
Poof!! 2017 can just not end without this album. Medikal on this album has Omar Sterling, Falz the Bahd guy featured on this one. According to Medikal, the 21-track Disturbation will be released on major digital stores come this JULY, 17. Quite recently, he made available;
'Poof Gang' the intro
song to the album and he is set to further release the one with Falz (
Nigeria
) after.
Medikal recently announced that 5 songs off Disturbation would be released before the album's launch in July
Pressure (featuring Bisa Kdei)

Juana (featuring Shatta Wale)

High As F**k (featuring Yaa Pono)

Love You Die (featuring Falz TheBahdGuy )

Obiaa Ye Ghost (featuring Pappy Kojo )
Apparently, This is one of the albums that has 'wet the music appetites'. I think it has even began to sink some of us dry. Whaaat!!
With
two songs
released off the album in 2016, Quite a number of people expected it to be released in the later months of 2016 but well; here we are.The thirst for the album however is far from quenched; we are still looking out for it. Please stay tuned for more updates. We are not sure about the release date but Verily verily we can say onto you, the '89' album will be a classic game changer and eventually worth the wait.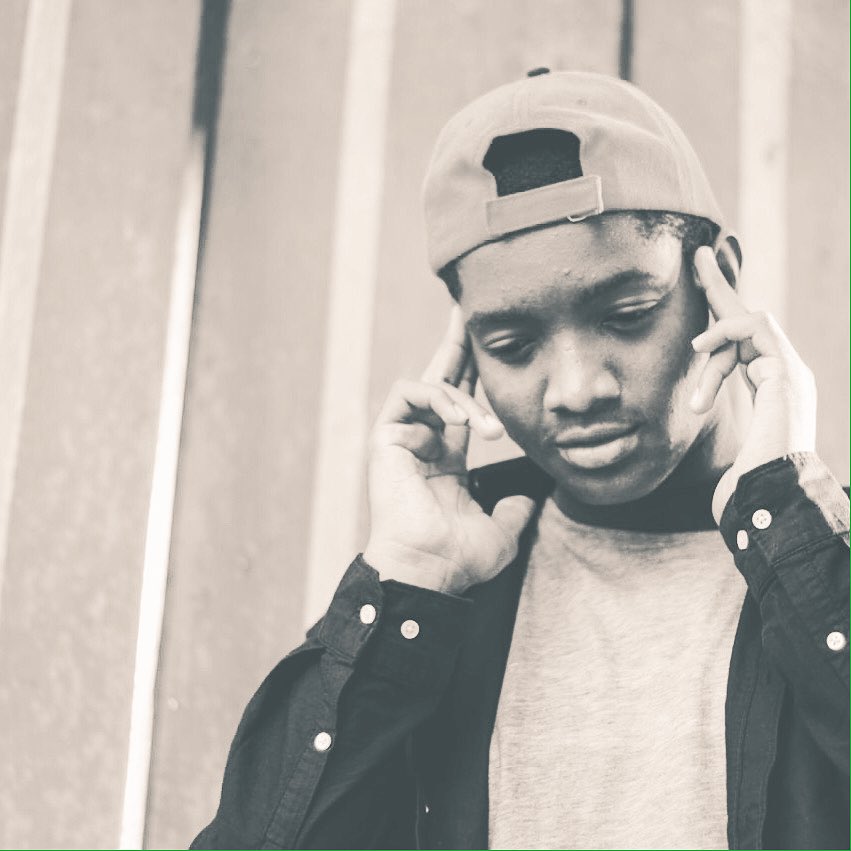 One of the most promising Ghanaian young talents among the lot is Bryan Tha Mensah; a very soul-deep rap artiste and singer. Words from him indicates he is working tirelessly on the project, he is still considering the several title and release date options he has available. All we know for now is that, the EP is set to have eight songs and will be themed hugely on his personal life experiences. We tip this project to be a very great one worth looking out for. Follow the link to download very by Bryan Tha Mensah.
7. Article Wan
For your information,The solo hitmaker also has words out to release an album by the end of the year as disclosed by citifmonline.com. Article Wan has not disclosed the album title and what to expect as it stands, but we are sure of this, get ready to hit the dance floor again.
8. Yaa Pono - FASTER THAN GODS
Yaa Pono is also about to prove to the whole world why and how he is faster than gods. This is the rapper's debut album after hopping into the music scenes in 1995.
If you're wondering 'what the hell' took him this long, well we just might have an answer for you
Reported by
Graphic.com,
Yaa Pono answered"There's no point in rushing to release an album when you aren't confident of its content. I have done my homework well and I know the end product will be appreciated by the masses when it's finally out," he told Showbiz in an interview. apparently the rapper is dead sure
that Faster than the gods scheduled for release in July,
will "define him as a creative artiste" and earn him a massive impact.
9.Cabum - The Beginning
Come the 26th of May, 2017; Cabum will launch his much anticipated "The Beginning" album at Vienna City, Accra.
Preceding the launch, Cabum on March 24, released this masterpiece online.
With songs like To Be A Man,Atigya ft Yaa Pono and Mmaa Kokoo ft Medikal already released and making waves, Cabum promises fans the best listening moments on the album.
'The Beginning' is a 26-track album written and recorded by Cabum features colleague musicians like EL, Yaa Pono, Ko-Jo Cue, FlowKing Stone, etc. Contributing producers to the album include Peeweezyl, Nelmagnum, Senyo Cue, etc. The album is themed to project a new and major beginning of Cabum shoot and sustain his position in the rap game and the music industry at large. The album involved a thorough and strategic process in the composition and track selection; as such it has been tipped by several industry players to make a very massive and successful impact for the rapper.
These are the entries we have; we know there are a lot more upcoming projects out there. As and when we get hold of these ones, this article will be updated. However if you know of any other album (set to be released this year), please do us a favor; drop the artiste's name and the project title in the comment box, or on social media (@motionhypegh) and we will surely check it out. Thank You.