[EP]: WYLLZ - TOO LATE FOR PARTIES
Loosely, Wyllz with this 7 track EP- TOO LATE FOR PARTIES, is that guy who shows up late for the party but has enough traction to switch up the vibe, more like the plug.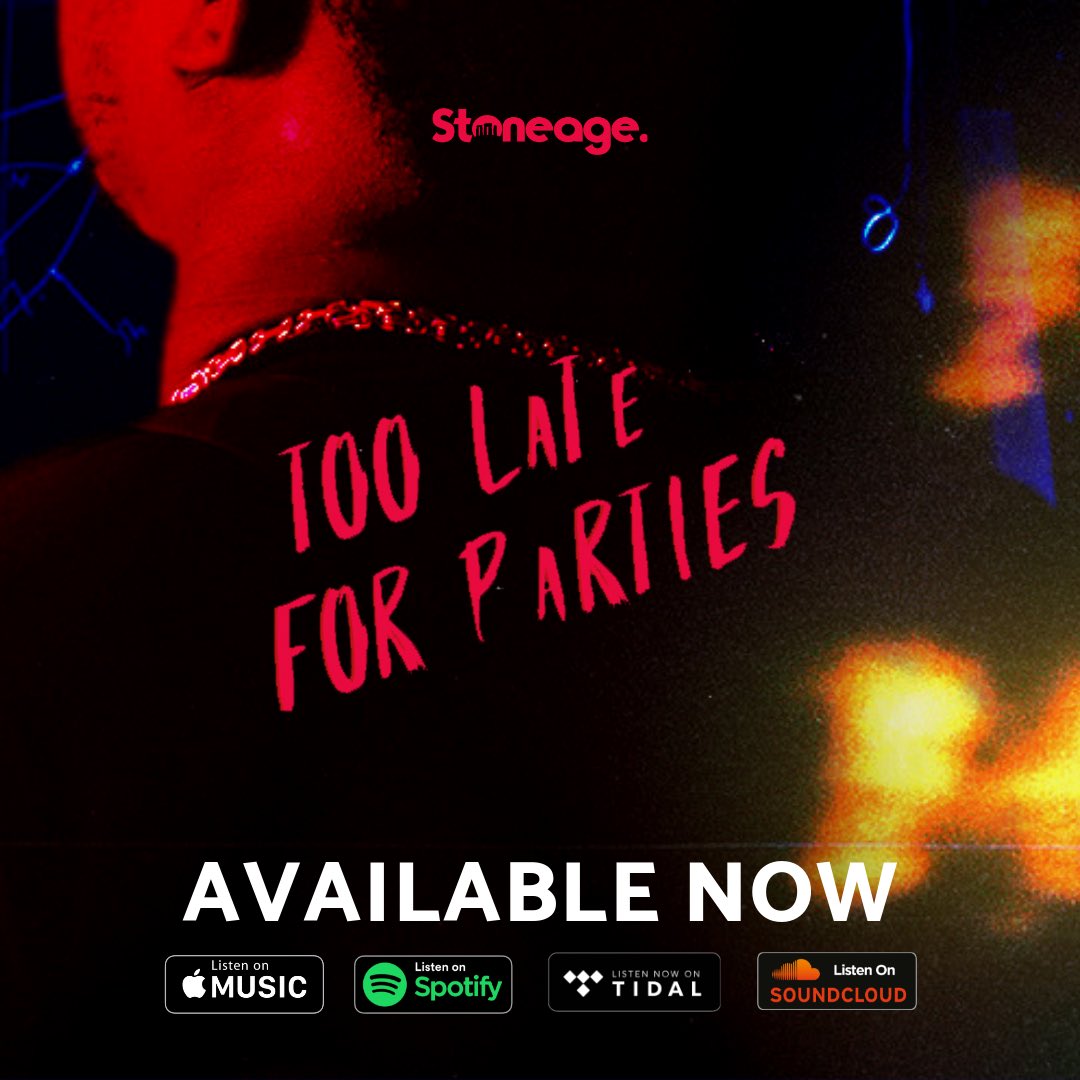 Official album cover art.
Too Late for Parties is a recently released EP by one of Ghana's several super-minded musicians -
Wyllz
. According to him, this album exemplifies a determined mindset focused on investing into his career - consistent work and commitment - and reaping off it, in due time.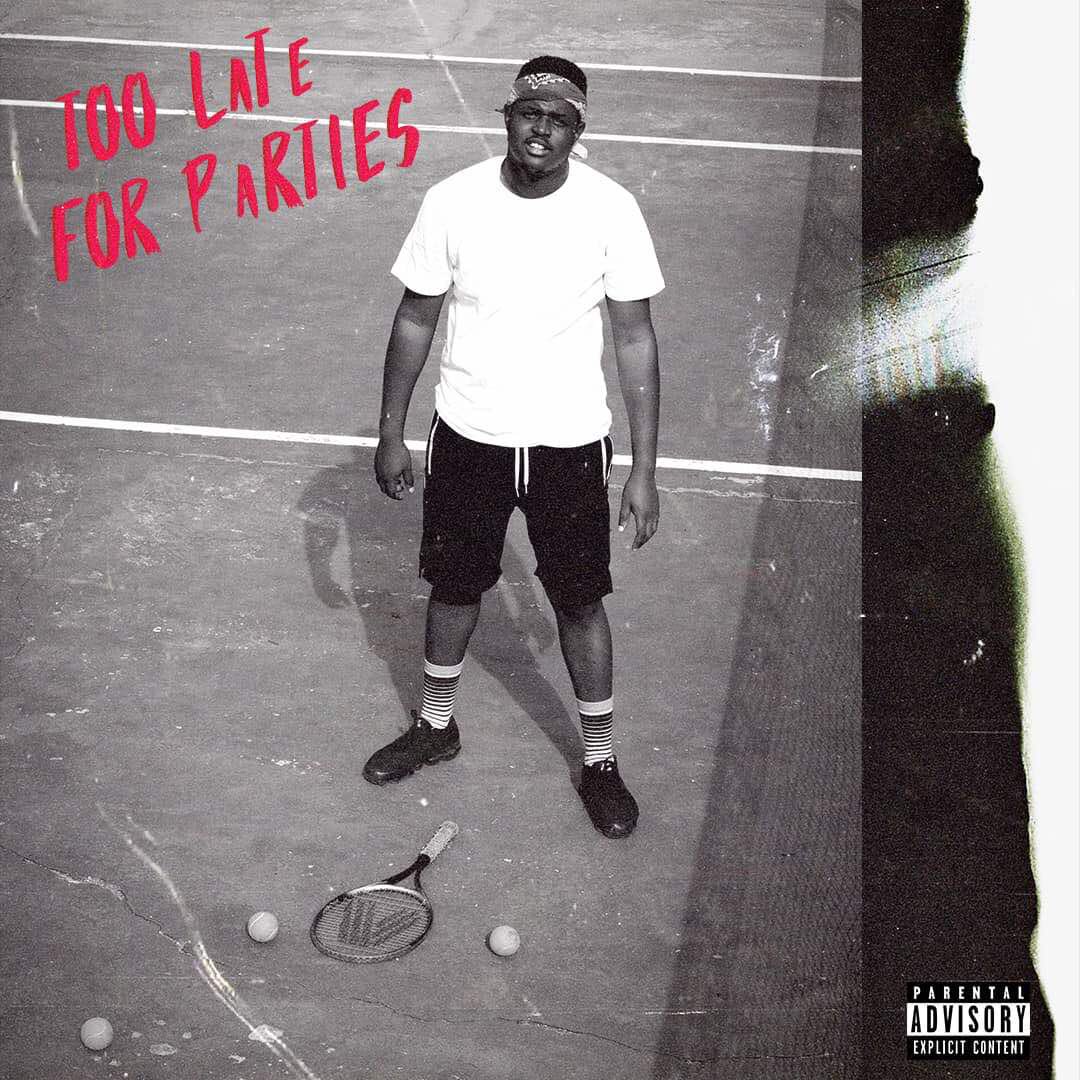 Yep, that's Wyllz on the tennis court
Enjoy the music on soundcloud; we will be back to give a detailed review.
You can also access the EP via other music platforms by simply following this link: https://fanlink.to/TooLateForParties