Ghanaian Musicians Are Some of The Most Hardworking - M3nsa
The Ghanaian music industry just like its parent economy is not very flourishing. In the wake of finding solutions, a lot of industry players and music consumers have enlisted a wide range of problems including our general taste and patronage for foreign content and weak administration and governance systems.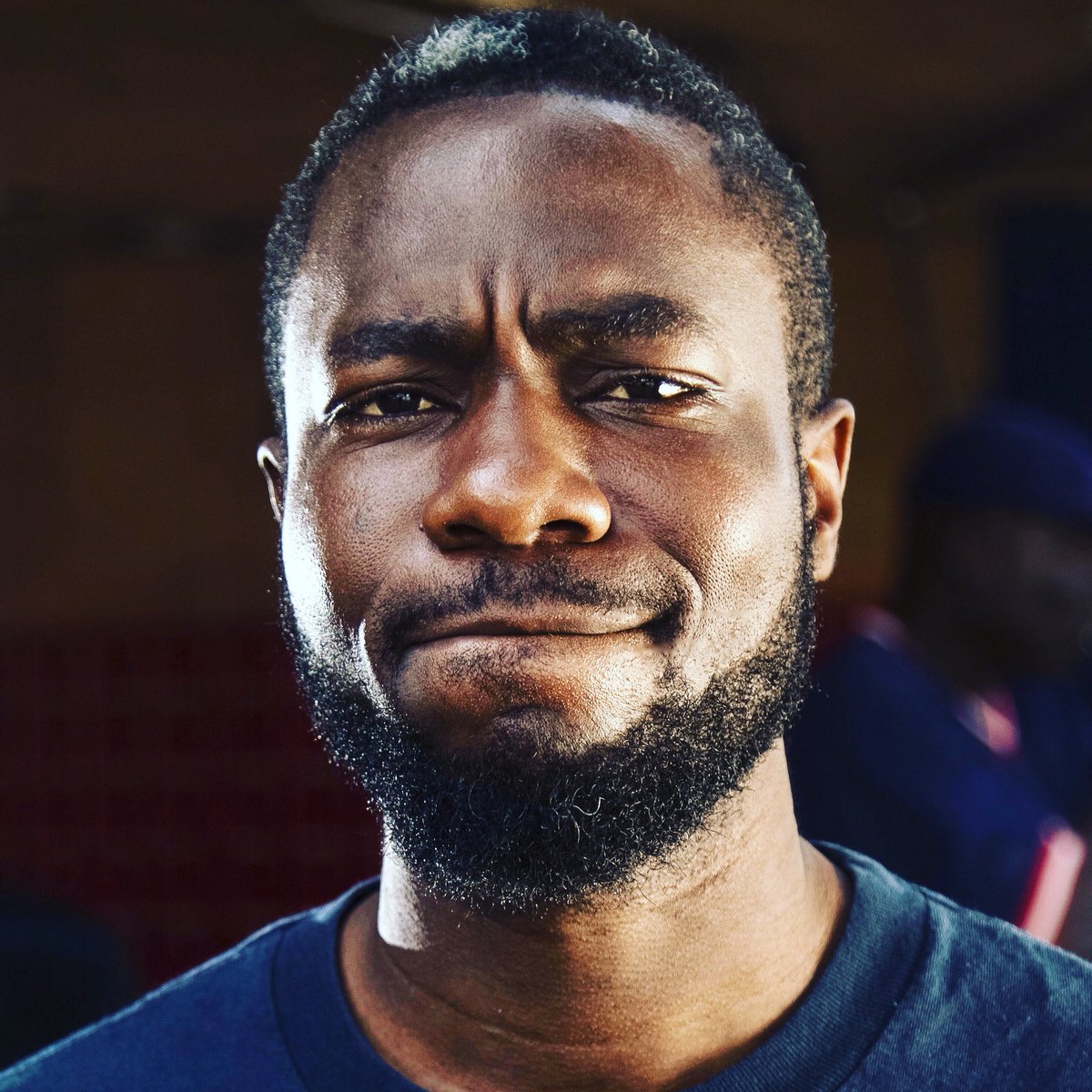 There are quite a number of people who belong to the school of thought that Ghanaian artistes are lazy and relaxed in business as compared Nigerians who can be seen all over, infiltrating markets and rigorously promoting their music.
This debate has been enjoying a huge frenzy hugely after Stonebwoy, Shatta Wale etc were accorded poor traction during their performance at the Menzgold Nigeria launch concert a while back. One of Ghana's established artistes M3nsa of FOKN BOIS fame has shared his two cents on this ideology via twitter.
He opined that, we need to appreciate how Ghanaian artistes tend to thrive in a failing and crippling industry system with no proper protocols and development measures. According to M3nsa, artistes in countries other than Ghana, have all or at least one of these: regular training, effective royalties, art funds, infrastructure, national support to serve as some sort of cushion or buffer for the artiste to create without limitations.
Here is exactly what M3nsa had to say:
Ghanaian musicians are some of the most hardworking!

No national support

No art funding

No royalty system

No infrastructure

Usually no formal education in music, music management etc

We just make it happen.